Try before you buy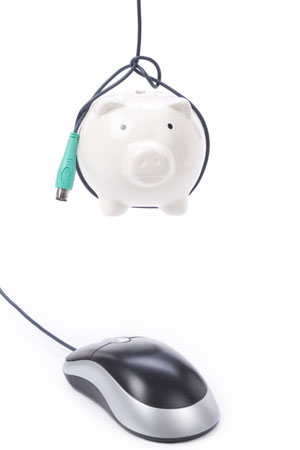 Register at www.audioinspector.com
Download your fully functional software incl. free credits for testing
Install the software and start ...
As a first time user we want to give you the possibility to test and compare our tools with programs you may have already been using. Therefore, we offer the fully functional Single Machine Inspector and Quad Machine Inspector on www.audioinspector.com for free downloading*.
On top of that you'll be credited 50 free hours.
This will allow you to analyse files you have recorded and stored with any audio software in one of the supported formats - at no further costs! If you wish to test the recording features of AudioInspector we encourage you to invest in one of the supported A/D converters, starting at ~ € 880 (status 08/2007) for four 192k / 24bit streams. The only requirement for participating our "Try before you buy" program is to register at our website.
If you decide to buy one of our products, you simply need to purchase a license at www.audioinspector.com.. The testing software you have installed on your PC will be converted into a licensed version along with a customer account allowing you to purchase further credits based on your demand. The customer account will offer many features, including account status and usage information.
* Limited to one test-license for each software version per e-mail address and PC.
Download your fully functional product for free testing
ATTENTION: Before you install AudioInspector make sure that you have installed .NET Framework. This is a framework for application developments provided by Microsoft™. It is usually pre-installed with the operating system on any new PC. If you have not installed .NET Framework AudioInspector will not run.
.NET can be downloaded from the Microsoft™ webpage for free. In case you have not installed .NET yet, you will be automatically asked to download the .NET Framework and directed to the downloading site during the installation process. Please continue with the installation of AudioInspector after you have installed .NET.
How can I download and install AudioInspector?